About Us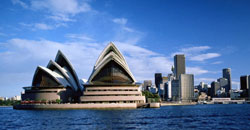 Nationwide Mortgage is an Australian owned company based in Sydney. Started as one of non-bank lenders, mortgage brokers and managers, Nationwide Mortgage is assisting borrowers to choose the products from more than 80 lenders in the country and providing personalised residential and commercial lending solutions.
The Nationwide team has experience spread over 20 years of banking, finance, accounting and property dealings to ensure that the best service and knowledge is delivered to its clients.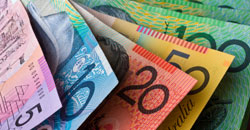 Nationwide Mortgage has won many coveted industry awards for our products and the level of personal service, such as the prestigious Money Magazine "Best of the Best 2006" awards in the Premium Variable Home Loan category, gold awards in Your Mortgage Magazine, Personal Investor Magazine, etc.
Congratulations!

Our True Saver Home Loan has been again rated as Number One, as the best home loan product, by the industry experts on a national TV a current affairs programme.

The True Saver Home Loan is not only the lowest home loan interest rate product with full features, but we also provide a friendly personal service.

Nationwide Awards